Do you need your new house build painted?
Quality and friendly service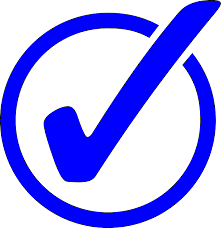 High standard of workmanship
Free quote service - includes an onsite meeting!
Are you unhappy with your EQC repairs and the paint finishing? Need a professional?
Have you recently renovated?
Do you want a high quality paint finish?
Has it been too many years since your exterior cladding has had some loving?